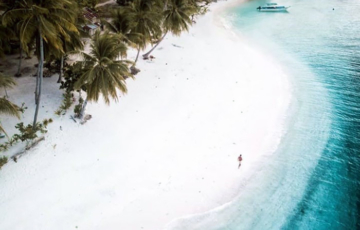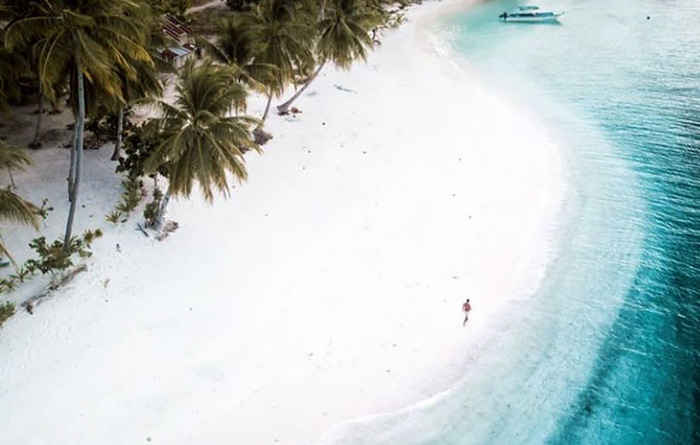 Pam - Pam (Fam) Islands
(26)
Close to Piaynemo, a small traditional village right next door, island lakes, hiking paths and Pam's fabulous beaches. Raja Ampat Sunrise has it all.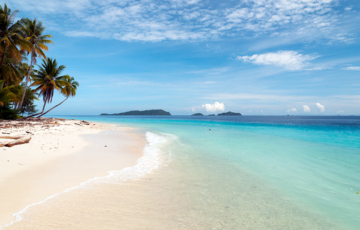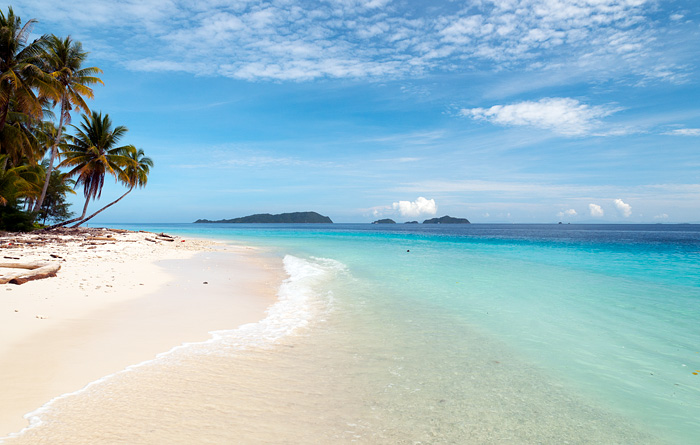 Pam - Pam (Fam) Islands
(10)
A perfect white beach, great coral, a nearby village and an inland lake to explore. Central to the attractions of spectacular Piaynemo and the Pam islands.