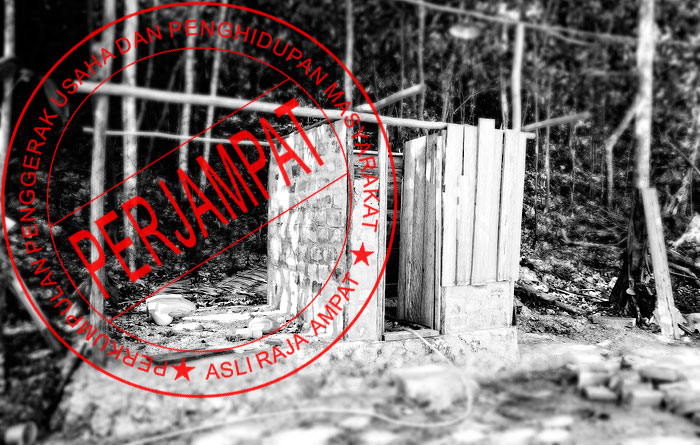 The link that brought you here is to a homestay that no longer exists.
It may have been because of lack of profitability, or storms, or the long closure caused by the COVID pandemic, but the sad fact is that the homestay buildings are gone now.
Please see the accommodation page for alternatives.